---
Website Management & Maintenance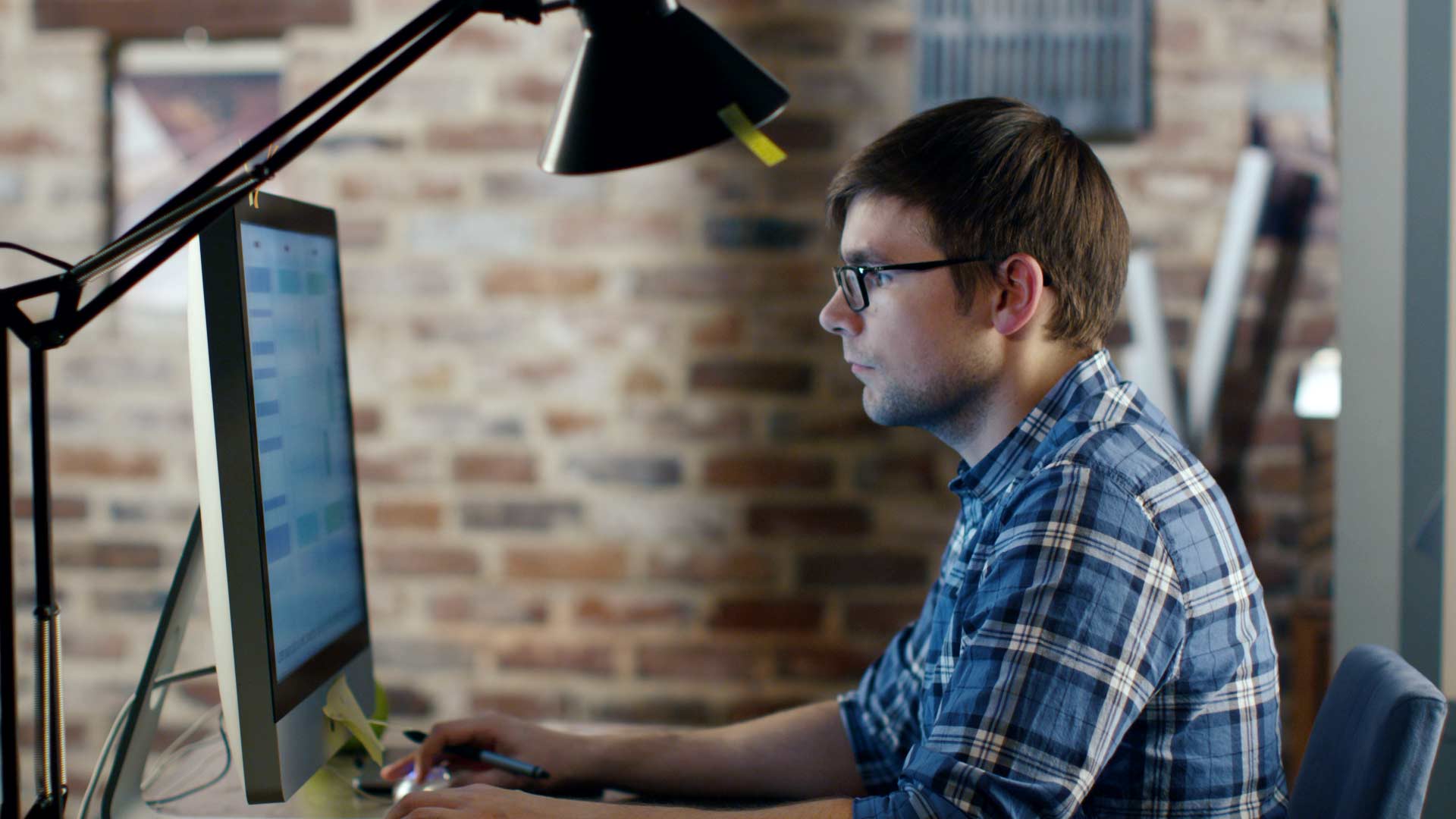 Website Management & Maintenance
Nowadays, everything is being managed and done on the internet. Whether you want to buy a mobile phone or study a course, you can do it all thanks to the rise in e-commerce activities. However, with that, you cannot deny how important it is to have a fully functional and user-friendly website to keep the business up and running smoothly. Most often, website management becomes quite stressful for business owners with no team of their own. This is because the job itself requires so much attention and this cannot be done properly when you have multiple other tasks to look after.
This is when a website maintenance company comes to the rescue. You can now hire a website maintenance company to have the website managed in a much more professional and timely manner. A good website management company is always aware of the right tactics for effective website management. But, how do you get to know that the website management service is working out well? The answer is simple! You witness an increase in the visitors of your website and also the actions taken on the website.
The question is what does the service in the subject include? There is so much that comes under website management. The service can include, website content updates, on page SEO implementation and website support. Three of these together team up to provide your customers with a great experience on your website. Website content may involve images, taglines, text, improved internal linking, improved layout and use of images and importantly blogs and articles.
However, it is important for these services to be highly effective and well-aligned with your business brand guidelines, practices, ethics, and philosophy. This needs to be taken care of when you are going for website content updates. It is very important that you clearly put on the website what you are trying to convey or sell.
For e.g., if a brand has fun and quirky vibe, and largely targets young audience, then it is somewhat meaningless to add serious content with dull colours. The text, colours, format, and everything else should be fun too so it does not leave the audience confused. For this reason, website management is not as easy and simple as it seems to be. There is a great deal of creativity, thought process, and hard work that is invested in maintaining the website the way it should be. Otherwise, it will totally defeat the purpose of your website and is not going to bring any good to your business.
Before you choose a website maintenance company for your business, make sure you understand your business well. The website manager will understand the requirements of your business only when the owners themselves know what their business is about and what they wish to achieve. Do not hesitate to share every minor and major detail if you want the website to outperform your rivals' website and impress your audience.
Once you notice that the traffic has increased and business performance has enhanced, know that you are absolutely on the right track and the website content update has totally worked out for you!
Recent Posts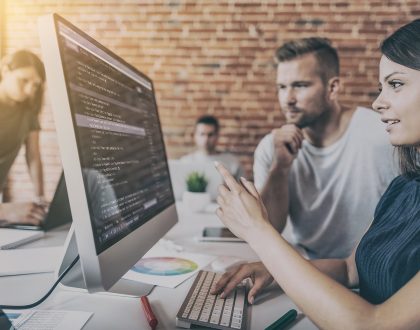 8 February 2021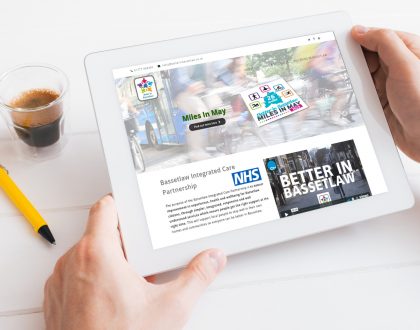 27 March 2019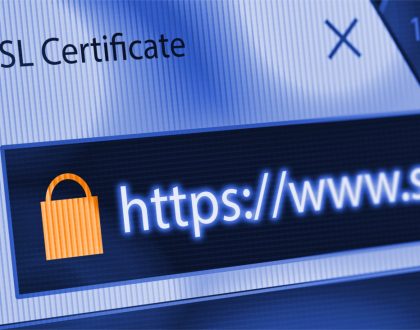 13 September 2018