---
Local SEO Company Services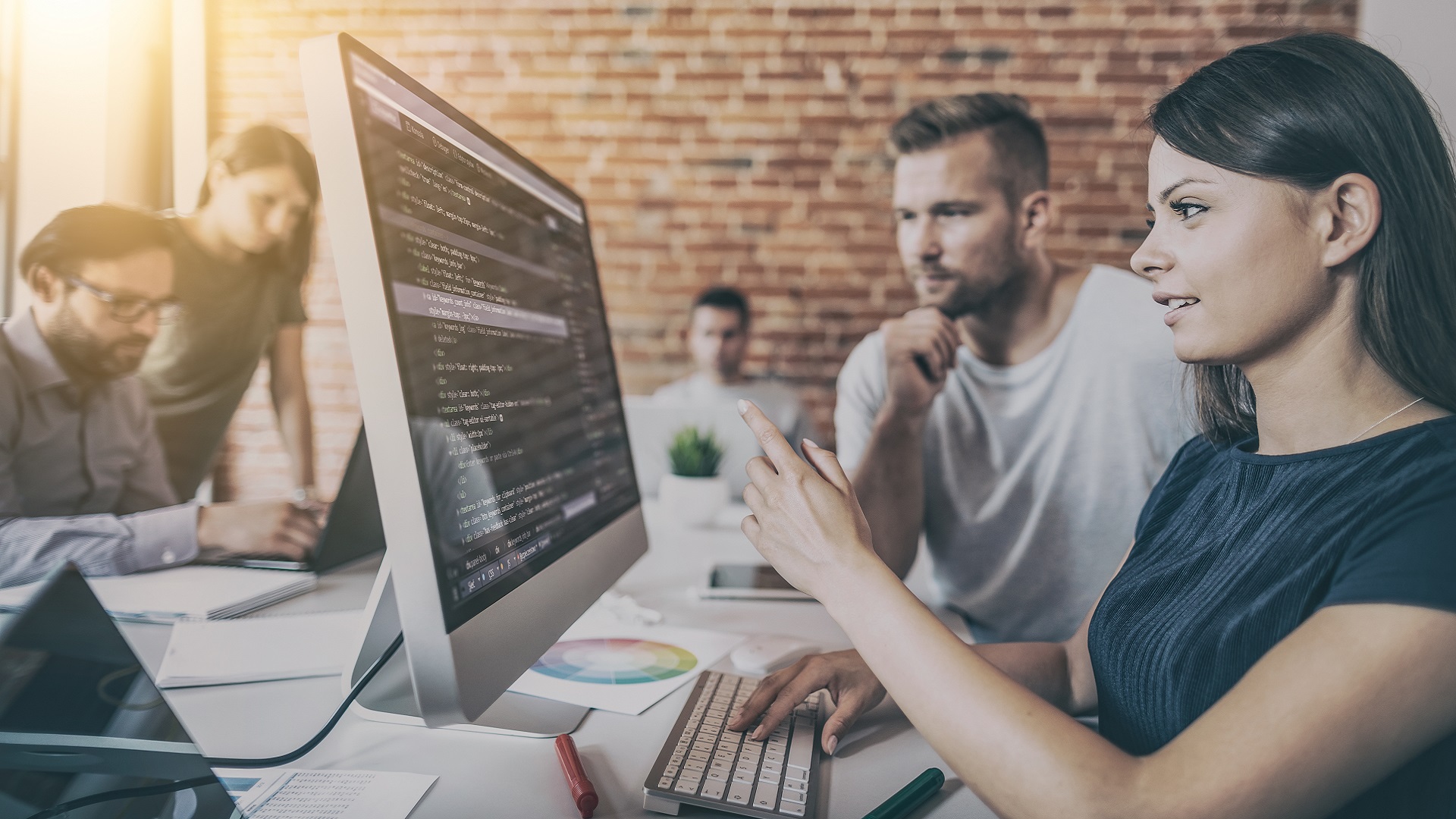 Gone are the days, when businesses used conventional means of marketing for promoting their products, services and activities. Now, marketing means have gone beyond newspapers, magazines, billboards, and TV commercials.
For company websites promoting their services and  e-commerce selling products. Targeting a specific market, product, service or niche, people now opt for SEO. For those who don't know, SEO stands for Search Engine Optimization.
Unfortunately, there are still some businesses who are not aware of SEO and the wonders it is capable of doing.
There are many digital agency aiming to provide commendable SEO services to all types of businesses.
Purpose of SEO
SEO is applied to help make a website rank across the internet and search engines for targeted keywords. It involves various techniques that can vary according to the nature of the industry your business falls in. The right SEO agency must know which technique works well for different types of industries and businesses. Therefore, it is important to give a clear picture of your business to the SEO company you choose to go to.
SEO Techniques
We previously mentioned that SEO is spread across a wide variety of strategies designed to expand your business audience. Here are a few tips you can implement to help your business succeed and stand out in a world full of amazing companies. Your digital agency must also guide you on which technique would work best for you.
Linking
Businesses use different types of links for SEO purposes. Whether you go for a world-renowned SEO agency or a local SEO agency, the team should be aware of it. Most commonly, the links are referred to as external links and internal links. External links redirect the audience from one website to another. On the other hand, internal links take you to the webpage of the same website you are browsing through. Businesses often go for linking to boost activity on dead pages.
Keyword Research
Keywords are used to enhance the appearance of your business on different search engines on the internet. To some, it might be difficult.  What you need to do is see what your target audience is searching for and how many are searching for the related product or service. You should also know the format they prefer to have the content available for them.
Tags and Titles
Even if the keywords are top-ranked on Google, they will fail to serve the purpose if there are no clicks on your page. Remember that clicks matter. The ideal way to increase the number of clicks is to pay full attention to the titles and headings. They should be so compelling that the searchers are bound to click on it.
Make sure your SEO company pays good attention to these factors if you wish to increase traffic.
Interested to find out more?
Request a FREE SEO site audit or send your request below
Recent Posts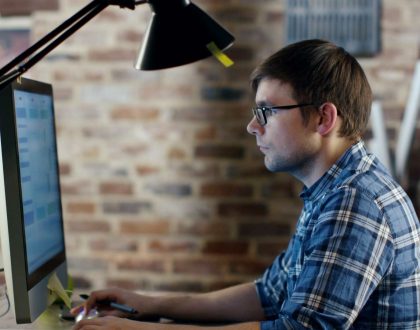 6 March 2020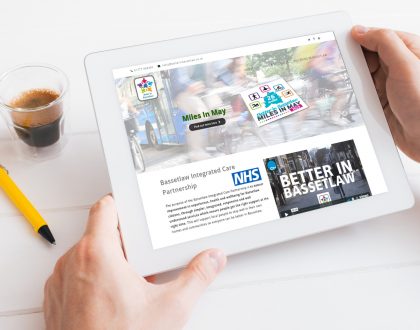 27 March 2019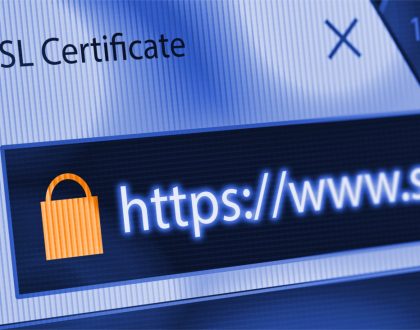 13 September 2018